A 7-20-4 Double Review Feature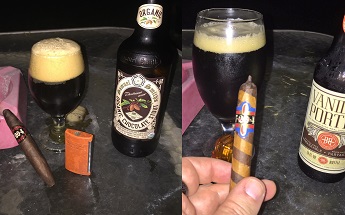 May 22nd, 2017
A bit of history from the 7-20-4 website:
"Quality still impels its growth." R.G. Sullivan understood this when he created the famed 7-20-4 cigar and built it into one of the largest cigar manufacturers in the world. From its beginning in 1874, until the Cuban Embargo in 1963, Roger G. Sullivan manufactured the 7-20-4 in Manchester, NH with the principle of making a cigar of the finest quality.
Kurt A. Kendall always had a fascination for old cigar memorabilia, and collected anything he could get his hands on. After years in the industry, he had the idea to bring back the 7-20-4 line.