Cult Pigtail Gordo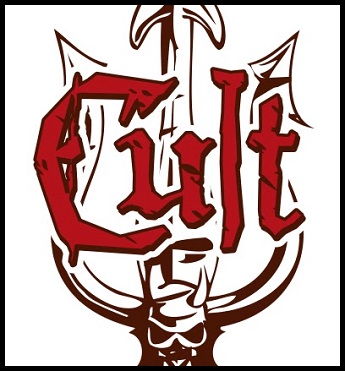 January 26th, 2017
This time around, I noted nice tobacco and vanilla aromas from the wrapper, more of the same from the foot, and a generous cold draw following a clean clip. The fairly firm bunch spoke of a well-constructed cigar.
Anyone familiar with the Cult name will recognize the mild start on this cigar, with hints of more to come. On this night, I paired the Gordo with a Topo Chico, in order to give what I perceived as a milder cigar a chance to shine with no interference from my normal pour – beer.
Upon lighting, a very clean burn produced a solid medium-grey ash. The burn was also nice and even. So far, the notes reminded me of some of the better pipe tobaccos, leading to a nice room aroma and flavorful smoke.
This was a very light to medium-bodied smoke – a bit unexpected given the medium-brown wrapper. The smoke exhibited flavors of toasted tobacco and light leather notes, with some almond in the background. To this point, the Cult seemed a nice, complex cigar that was both smooth and pleasant.