Our Nicaraguan Cigar Tour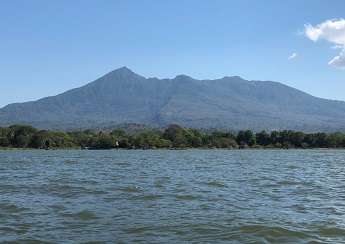 June 11th, 2018
Managua. We're still only in Managua. Every time I doze off, I think I'm going to wake up in the van.
When we returned home after the IPCPR in Las Vegas, it was even worse. I'd wake up and there'd be nothing. All I'd do was smoke cigars, write reviews and publish them to the web. When I was in Vegas, I wanted to be home. When I was home, all I could think of was finding a way to get back to some cigar industry event.
We've now been in Managua overnight, waiting for the rest of the group to arrive and getting antsy. Every minute we stay here, we get just a little fatter and a little more drunk on rum. And every minute, the factories are calling out to us. Each time I look around, the walls move in a little tighter.
Everyone gets everything he or she wants. We wanted a cigar tour in Nicaragua, and they gave us one. Brought it up to us like room service...