Ambassador Fine Cigars to Brand its Flagship Location Into El Septimo Lounge & Bar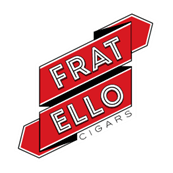 El Septimo Continues Aggressive Expansion in Building One of the World's Largest Networks of Global Retail Distribution for its Premium Cigars
April 18, 2023 10:00 ET | Source: El Septimo Geneva
Los Angeles, CA, April 18, 2023 (GLOBE NEWSWIRE) -- El Septimo, the world's fastest growing premium cigar companies, has announced a joint cooperation with Ambassador Fine Cigars, which will rebrand their lounge and bar to El Septimo Geneva. Ambassador Fine Cigars is one of El Septimo's biggest retailers and has had the longest relationship with El Septimo, more than any other U.S. retailer. The lounge is located at 10810 N. Tatum Blvd. Suite 140, Phoenix, AZ 85028 and is serving Scottsdale, Paradise Valley, and Phoenix. The owner of Ambassador Fine Cigars is Vartan Seferian.
Zaya Younan, CEO of El Septimo, says "Ambassador Fine Cigars is one of the oldest and largest premium cigar retailers in the U.S. They were El Septimo's first retailer when we had entered the U.S. market, and they have been very successful in selling El Septimo cigars and accessories over the last year. They know our cigars very well, and El Septimo is a top-selling brand at their store. This agreement to rename their flagship bar and lounge into an El Septimo Lounge is another testament as to how well our cigars have been perceived by their customers."
Vartan Seferian adds, "I remember trying my first El Septimo cigar and I was fascinated with the quality and taste of their product line. As I kept trying more of their products, I became enamored with this brand that has over 40 blends of cigars, and some of the world's most luxurious cigar accessories. We experienced success from the first day we started carrying this brand. In my 25 years in business, I have never seen a brand grow as fast as El Septimo has in its first year. Our customers are simply in love with their cigars. This is a very innovative company that has brought excitement to the industry with its pipeline of new products. They have completely elevated the industry and smoking experience, and so we are proud to be a part of their growth."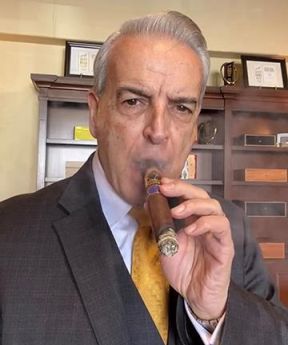 Younan finishes, "For the short time we have been in the U.S., more retailers have converted their lounges to El Septimo than any other brand of cigars, and by end of this year, there will be more lounges named El Septimo than any other brand in the world. This is a significant milestone to establish ourselves as the world leader in the premium cigar industry.
About Younan Company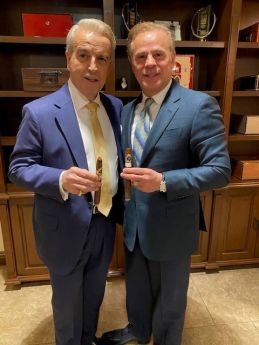 Younan Company is a global private equity firm that specializes in acquisitions and management of various assets and companies in the luxury consumer space. The company's strategy is to build a portfolio of luxury products and properties, and lifestyle companies and services. Today, Younan Company is recognized as a global luxury brand with more than $4.8 billion in assets under management through its Younan Properties and La Maison Younan. La Maison Younan owns and manages luxury hotels and resorts in France and Portugal, including Château de Beauvois, Hôtel Saint-Martin, Château Le Prieuré, Alexandra Palace, Domaine de Vaugouard, and Château de la Perrière, as well as Malibu Foz Hotel and Beach Resort located in Figueira da Foz, Portugal, four French golf courses including Golf des Forges, Golf du Petit Chêne, Golf d 'Avrillé, and Golf de Vaugouard, two vineyards in Saint-Émilion including Château La Croix Younan and Château Zaya, El Septimo Premium Cigars & 7 Global Distribution Tobacco Wholesale, and MPA Studio de Création Design Agency in Paris.