Cigarticles
Cigar Weekly: A Friendly Port in the Internet Cigar Forum Storm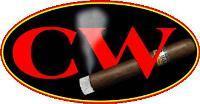 Byline: David Dehls, Publisher, Martin Gastanaga, Associate Publisher, and editorial board

CigarWeekly

, one of the oldest independent online cigar communities, has been in existence since 1997. However, its forums did not become part of the overall operation until the year 2000. The board that Dan Bienkowski started, and the reasons he did so, have remained paramount to what we, his successors, strive to maintain today. 'DanB' opened these forums as a place where civil discourse could take place, where smokers could fairly assess and discuss any and all brands of cigars without recrimination, and where opinions contrary to 'conventional wisdom' could be offered. Other communities, being associated with particular manufacturers, could not (and cannot) afford this luxury.



Cigar Weekly

's efforts to maintain a civil and welcoming atmosphere, and to make

Cigar Weekly

the 'Switzerland of cigar boards', still reside at the forefront of our endeavours. Such tasks are not always easily accomplished within the volatile world of the online world-wide web environment. Nonetheless, we believe that, overall, we have been successful in our mission.

Such an approach inevitably draws both supporters and detractors. Many individuals laud the welcoming and cordial reception that

Cigar Weekly

tries to accord every new member or returning member. And we value their presence and participation. However, maintaining civil discourse also elicits a fair share of ridicule from some of those familiar with the online cigar community. We understand this. Yet we continue to try to foster a place where everyone is encouraged to participate in sustained conversations of a shared passion.

With the recent upheavals affecting some of our 'competitors' in the online cigar community, the ownership, administration, editorial staff and moderators of

Cigar Weekly

would like to take this opportunity to invite any disaffected folks to explore the discussions here at CW. We would also like to welcome back those who, for various reasons, may have migrated elsewhere in the interim. We believe we have much to offer both groups.

At the same time, we want to reassert our independence and, hopefully, our steadfastness of purpose as a publishing entity and a meeting place. We will continue to pursue excellence and objectivity in publication, striving to produce articles of quality and interest to members within and outside of our community. We hope, as well, that the members of our community - whether longstanding or recent arrivals - will continue to take ownership in this effort and to play an active role in the publishing life of this journal. Our 'everyman cigar smoker' approach to publication has served us quite well over the years, with numerous members having aided

Cigar Weekly

mightily through the stories they've penned. Look for the many and varied offerings (including groundbreaking news releases within the cigar world as well as articles on travel, food, drink and so much more) of our Contributing Editors on the magazine side of the publication, and seek out their insights in the community. You won't be disappointed.

We sincerely hope the current uncertainties will pass, and that positive results will ensue throughout the online cigar community. In the meantime, all of us here at

Cigar Weekly

would like to thank our members for their continued participation and support, as well as extending a warm welcome to newcomers and returnees far and wide. We have sincere aspirations of independence, growth and permanence, and invite any and all to join our 'online herf' in our corner of the web.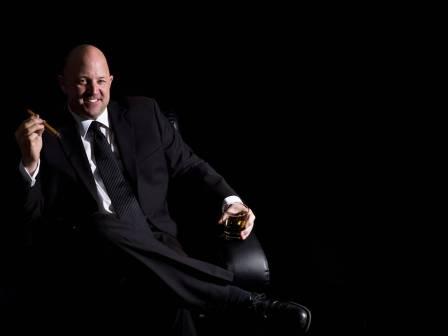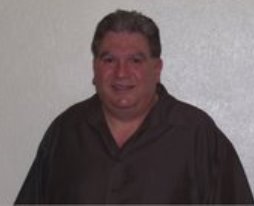 Cigar Weekly Owner and Associate Publisher Martin Gastanaga Cigar Weekly Owner and Publisher, David Dehls