Christmas Movie Favorites
ROB'S TOP 10 CHRISTMAS FILMS
It's almost that time of the year. Soon, we'll be unpacking decorations stored away since last year. The kids will be giving us lists of all the presents they hope to find under the tree. My wife will be deciding what foods she will make for our family gathering. Yes, the Christmas season is upon us. And what better way to celebrate the season than with Christmas movies.
Starting on Thanksgiving Day, I begin my annual Christmas movie celebration. I usually view at least one film a day, watching some of my favorites several times throughout the season. The films I have listed here, along with mini-reviews, are my top 10 favorites. This list is certainly not exhaustive. These are the films that highlight the joy and beauty of the season for me.
1. A Christmas Carol - The original story, written by Charles Dickens in 1843, has been made into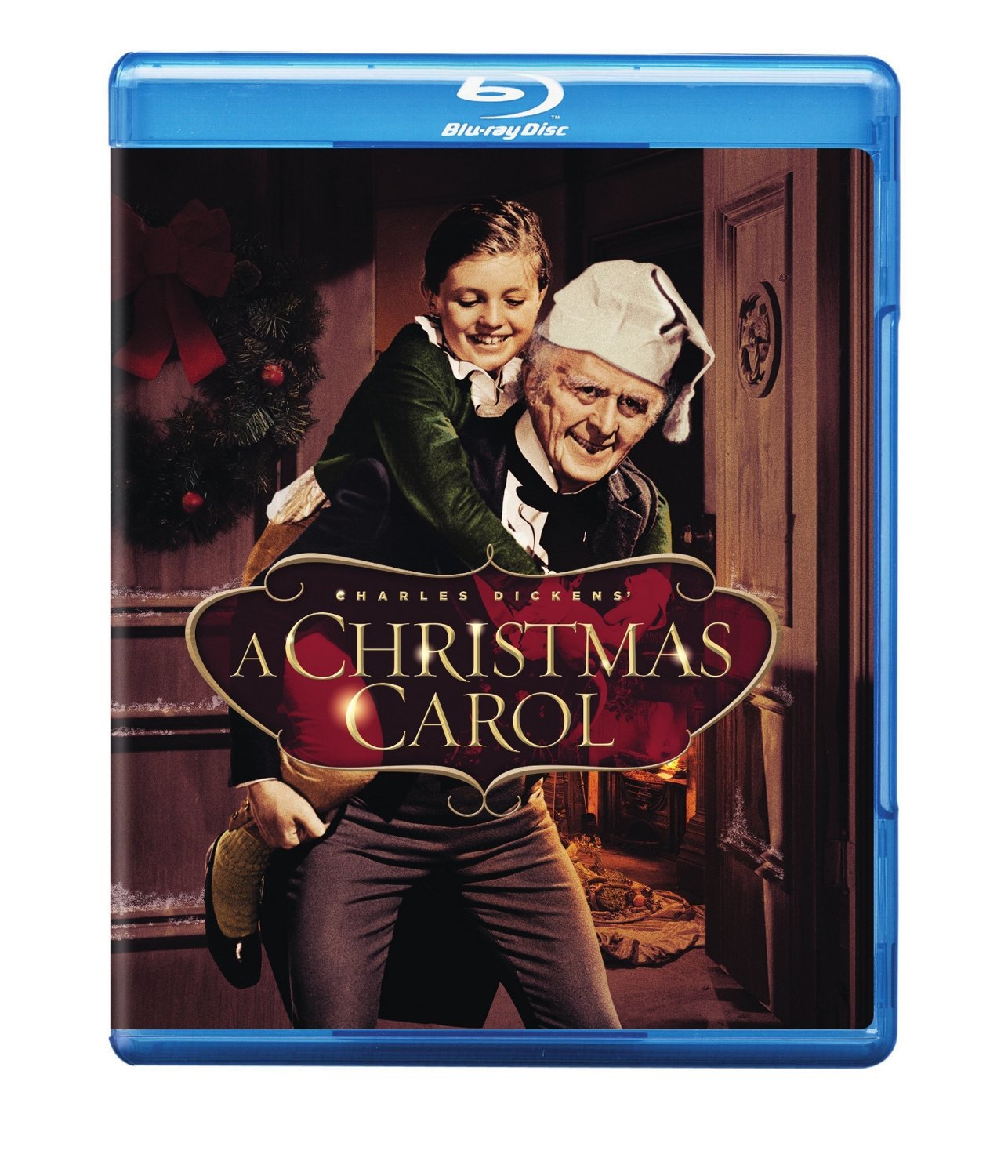 dozens of films and incorporated into even more TV shows. It would be difficult to find anyone who is not familiar with the story. Although there are numerous films based upon this story, three of those versions stand out as true classics.