Back to Basics - How to CUT your cigar
How to Cut your Cigar to enhance your smoking experience.
Editors Note:Gary Laden is one of the hosts of Cigarguys Radio Show. See the bio at the end of the article for more info!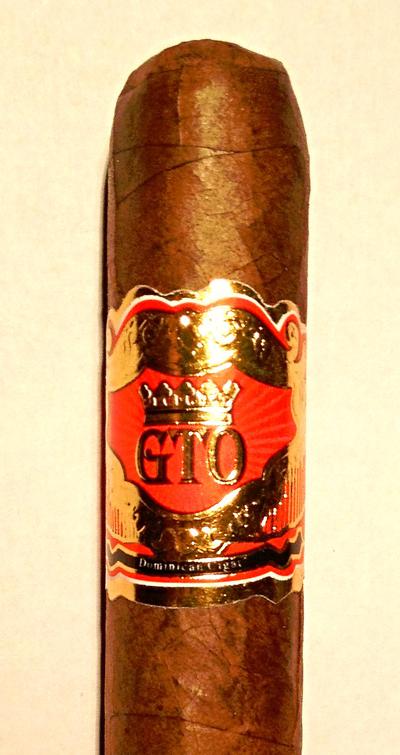 During our two hour, live cigar lifestyle radio show in Atlanta, we often field calls from both novice and experience cigar smokers alike regarding the best way to cut their cigars. The next time you frequent your favorite cigar shop or lounge, gaze into the ashtray and look at the finished cigars. You'll be shocked to observe just how any cigars were cut improperly and the consequences of doing so. The cutting of your cigar sets the tone of your cigar smoke experience.

We would like to offer you some guidance regarding the proper cutting instrument options and cutting techniques for your cigar. It is important that you begin the cigar smoking process by obtaining a sharp, quality cutting instrument to insure a clean, precise cut. A poor quality cutting instrument can set the tone for a less enjoyable cigar smoking experience by yielding a jagged or crushing cut. One should never bite the closed end of the cigar (referred to as the head of the cigar) with your teeth. This may result in loose tobacco particles ending up in your mouth and also increases the risk of the cigar wrapper unraveling. A quality cigar shop will offer a variety of cigar cutting instrument options that are sure to suit the needs of the most discriminating cigar connoisseur. There are a host of excellent cigar cutting instruments available. Some recommendations to consider are Xikar, Davidoff and buy prescription viagra without Colibri.