A Holiday Season Wish List of Whiskies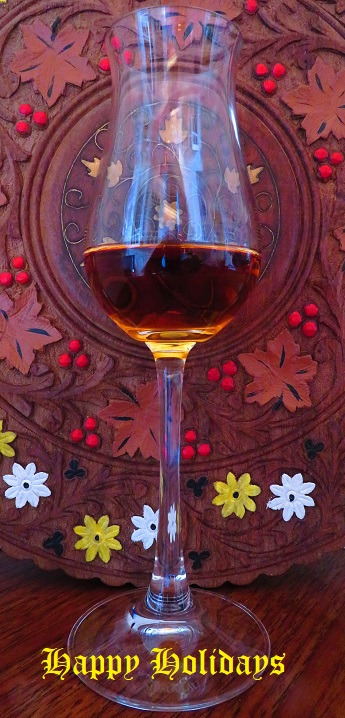 December 11th, 2017
For many whisky and whiskey lovers, the Holiday Season represents a time to celebrate the blessings of good friends and family by gifting and broaching special bottles of the water of life. With this thought in mind, I'd like to offer up a few spirituous suggestions. I've intentionally bypassed harder to procure, more esoteric and – yes – often far more expensive whiskies, and instead focused on selections that should be easier to find.
Here we go!
Ardbeg Uigeadail (54.2%ABV – Scotland) is now a well-established Islay classic. The almost assaultive, room-filling aroma offers an invigorating lead-in to a fabulously intense, layered and ultimately alluring flavour spectrum. This one provides ample proof that a no-age-statement whisky can still attain true excellence. For peat lovers.
Highland Park 18 Year Old (43%ABV – Scotland) has, over the years, garnered much praise for its breadth of stylistic nuances and consistency. This Orkney gem opens with a plethora of scents before caressing the palate with a sensuous textural quality. It's well-nigh perfectly proportioned, and 'has it all'.
Talisker 18 Year Old (45.8%ABV – Scotland) is distilled on the Isle of Skye. Its assertive yet composed aroma reflects those additional years of maturation during which the spirit rests prior to bottling. The tremendously rich and round mouth-feel appears disarmingly succulent at first. However, small shoreline fires continue to flicker amidst the sweeter malt notes from start to lengthy finish. Simply superlative.