EXCLUSIVE: Interview With Sam Leccia
EDITOR'S NOTE: This interview occurred less than 24 hours before it was announced that Torano Family Cigars was being acquired by General Cigar Company.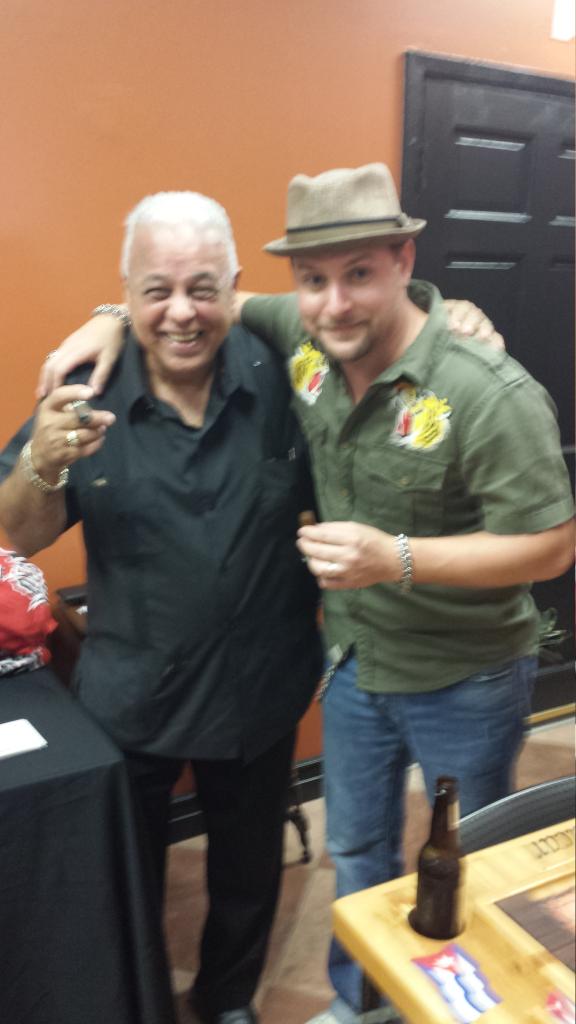 I had been looking forward to attending the Leccia event at DeCuba Cigars in Daphne, AL for a couple of months. But as the day grew near, it looked like I might have to miss the event due to work. I had sort of put it out of my mind. Thankfully, I caught a break at the last minute. Work eased up, and I found I was able to go.
I didn't know much about the Leccia product, other than the fact that I had tried the two lines they had been producing - the white label and the black label.
Leccia has become known for using complex blends of tobacco in his cigars, making use of tobaccos from four to five countries in each of his lines. The Black blend uses tobaccos from the Dominican Republic, Nicaragua, Brazil and America. The White blend uses tobaccos from the Dominican Republic, Nicaragua, Africa and America. Of the two lines, I have found I prefer the White blend, as it is spicier in my opinion.
Sam Leccia, owner and blender of Leccia Cigars, has recently unveiled a third blend which sounds very promising - the Luchador. This new line consists of tobacco from five different regions, with a San Andres wrapper, Equadorian Habano binder, and long fillers of Pennslyvania Ligero, Honduras Ligero and Nicaraguan Ometepe. Interesting!!!